Anti-cellulite cream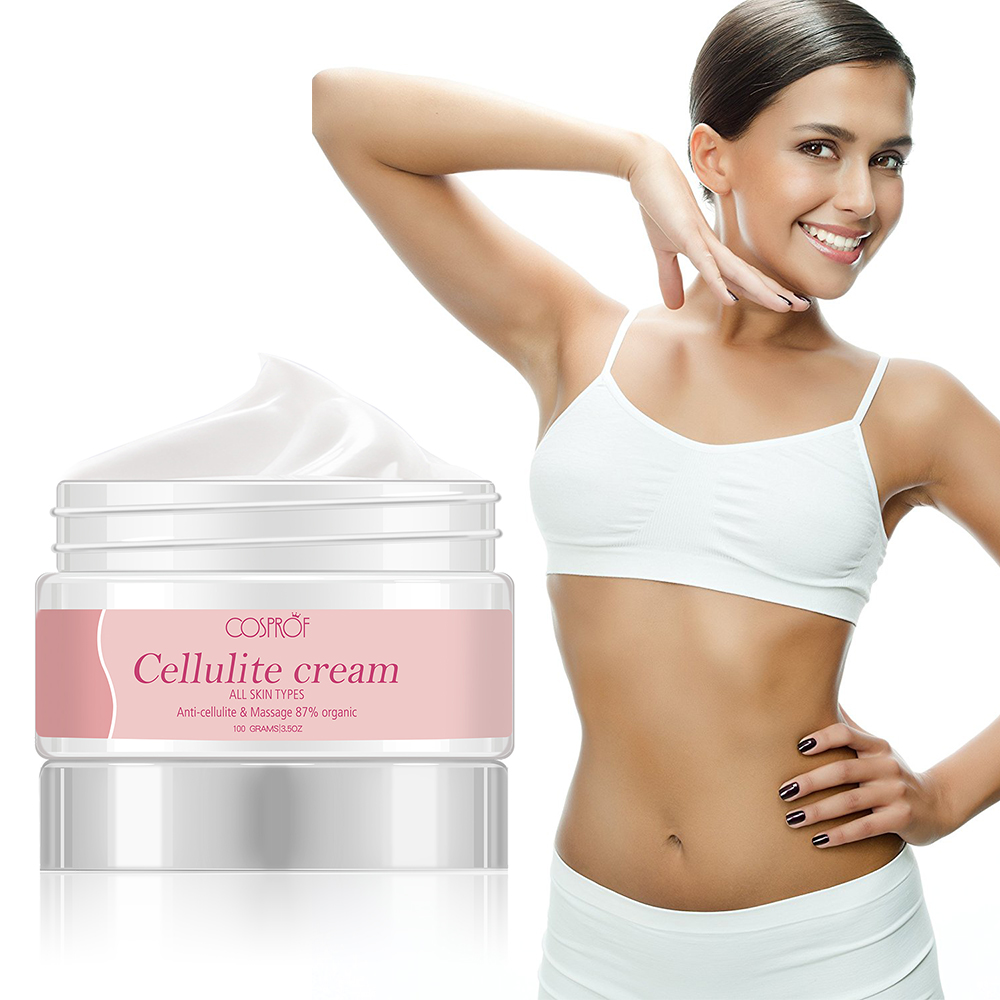 Fully secure site
The protection covers your purchase and your personal data.
Delivery in 4/5 days
14 days to change your mind
Response within 24 hours to resolve all your questions.
SECURE PAYMENT
Pay securely with the strengthened banking system.
Résultats de traduction
Feature: Unique natural ingredients, the blend of natural substances, pure organic aloe and rosemary results in a unique formula that helps burn fat and accelerates the metabolism and slimming process. It is designed to treat fat in problematic areas such as the stomach, thighs, and arms. It penetrates the epidermis, causing a heating effect. Cellulite cream effectively penetrates the skin and fights excessive fat. As we age, our connective tissue becomes more rigid, making it difficult to adapt to changes in weight, causing cellulite. but there are ways to be the best version of ourselves. Net Weight: 100g How to use: 1. Repeatedly rub the cream on your skin until completely absorbed. A feeling of heat may occur during the massage. 2. For best results, please be sure to massage until the cream is completely absorbed and adopt a healthy diet and regular physical activity.
.
10 other products in the same category: